santa barbara city college
FORMER STUDENTS OF THIS PROGRAM INCLUDE KATY PERRY, AND TIM PAGNOTTA OF SUGARCULT.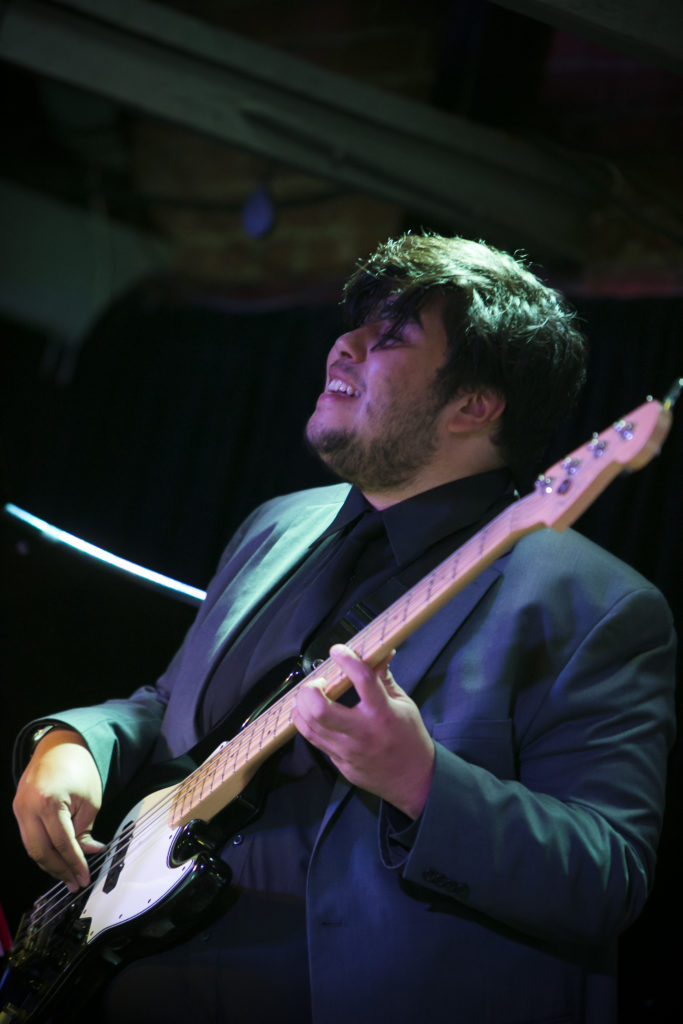 Learn how to record, compose, and produce music in our top of the line Pro Tools and Logic Pro X equipped classroom and lab computer stations. You can collaborate with songwriters, create film projects, and work on live productions in our theatres. Students participate in our annual Music Now! concert, which features live performance, mixing, and recording a variety of popular music styles.
Music 120A & 120B sequence uses Pro Tools to teach audio engineering concepts and hands on projects.
Music 122 uses Logic Pro to discover compositional tools and audio engineering techniques.
Designed to give students information on all aspects of the business of music