santa barbara city college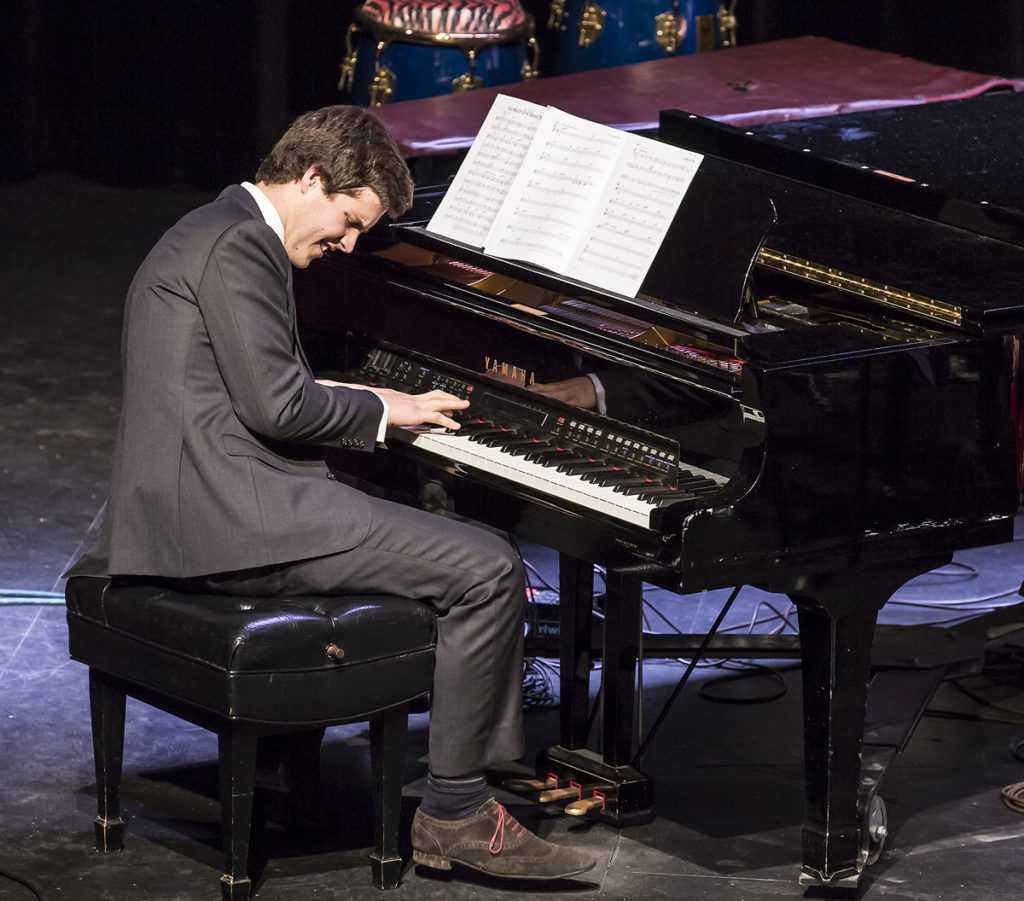 YOU CAN HELP SUSTAIN THE MUSIC DEPARTMENT'S COMMITMENT TO EXCELLENCE BY BECOMING A FRIEND OF SBCC MUSIC.
For more information on how you can help a young singer go to Ireland with the SBCC choir, or assist a jazz player in the award–winning Lunch Break Band with travel funds to the International Monterrey Jazz Festival, or inspire a budding pianist with a scholarship that says "We believe in you! Keep studying music!" contact Nathan Kreitzer at kreitzer@sbcc.net
To donate to the SBCC Music department:
Click on the red "Donate Today!" button below.
Scroll down to "Donation Designation" and choose "Other…"
Where it says, "Other Gift Instructions" type "For the SBCC Music Department".
that the state of California funds only a portion of the SBCC Music program's costs? Our department is proud to provide quality education and performance opportunities to first–time college students, re–entry students, and life–long learners.
Your donation will provide a lasting legacy by: growing our modest endowment, off–setting the cost of festival appearances and tours, producing studio quality recordings of all our concerts, purchasing new music for ensembles, repairing school–owned instruments, and providing scholarships to our most talented singers and instrumentalists.
WAYS YOUR SUPPORT COUNTS:
Every Spring our SBCC music majors apply for scholarships. This is a very direct way to impact a student's life and future in music.
We record every student performance for archival purposes and student review. These are paid for with our general funds. Your donation would help allow the department to record and produce studio recordings of our student musicians.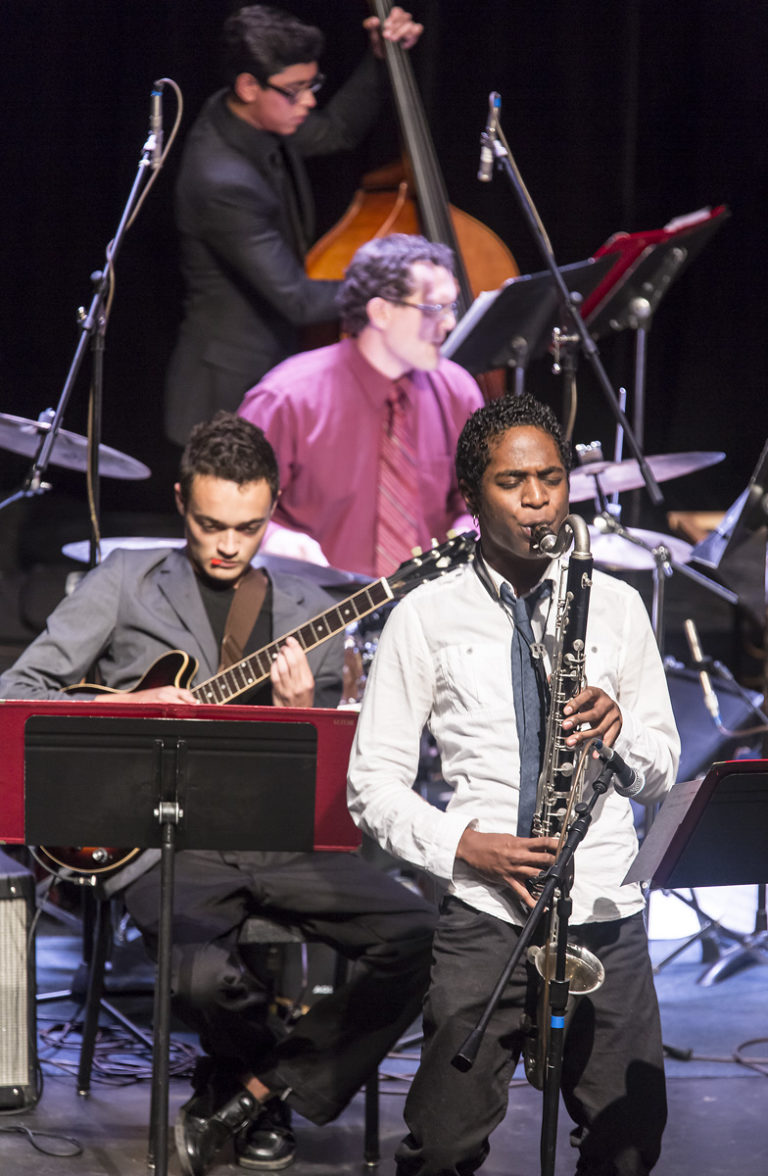 Every year our award-winning jazz bands attend some of the most prestigious festivals in the world. Your support would help with transportation and lodging costs.
Every three years one of SBCC's choruses participates in an international tour. The cost for each participant is approximately $4000. This means that many students cannot participate. Your donation would help a qualified student's ability to join.
The college allocates some funds for the ensembles for purchase of sheet music but only a percentage of all our groups needs are being met, and many funds have to be used for score 'rentals'. Your donation would allow the department to maintain its growing score library, ensuring a future of performances of great music.
The college also allocates funds for instrument repairs and tuning, but with our growing numbers, these funds are lacking.
Yes, the music department does have an endowment fund and would love to have you consider us in your long-term plans. Please visit sbccfoundation.org for information.