santa barbara city college
Whether you love the power of a 70-piece orchestra or the intimacy of chamber music, we have the group for you.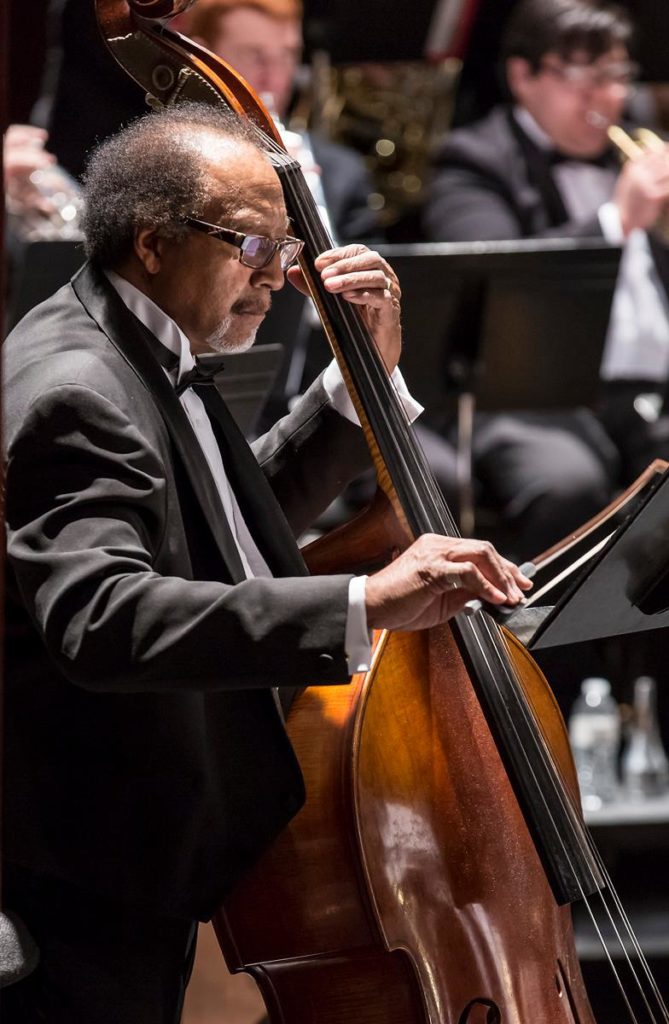 The SBCC Symphony is a large orchestra that tackles the challenging works of Beethoven, Shostakovich, Stravinsky, and Ravel. No arrangements here, just the greatest music ever composed in it's original format waiting for you to bring it all to life. Our Chamber Music class is designed for students with a variety of skill levels.
For small group ensembles (2 to 10 musicians). Past groups include: horn quartet, clarinet quartet, flute ensemble, brass quintet, piano & violin duos, string quartets, and more!
The central coast's finest community orchestra, the SBCC Symphony is a group of 50-80 musicians rehearsing and performing classic orchestral literature, as well as premiering new works.
Instruction in the fundamentals of playing an orchestral string instrument (violin, viola, cello and string bass). Any student may enroll, but Music majors are given first priority on use of college instruments.