SBCC Jazz and Drum instructor Ed Smith was asked to arrange and orchestrate a new musical called "Bread 'n' Gravy", by Frank Cullen.
Bread 'n' Gravy is a new musical based on the life and music of Ethel Waters. She was a popular African American blues singer from the late 20's on through the 30's, 40's and 50's and eventually went on to be a featured gospel singer with the Billy Graham Crusades towards the end of her life. She was the first Black female to star on Broadway, have her own TV show, was a star in movies, and also had hit records. Quite a story to her life!
There will be a full production at a theater in Ft. Worth TX next February.
Bread 'n' Gravy Cover: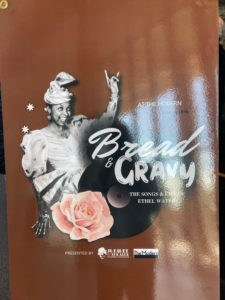 ---
Ed Smith and director Wambui Richardson: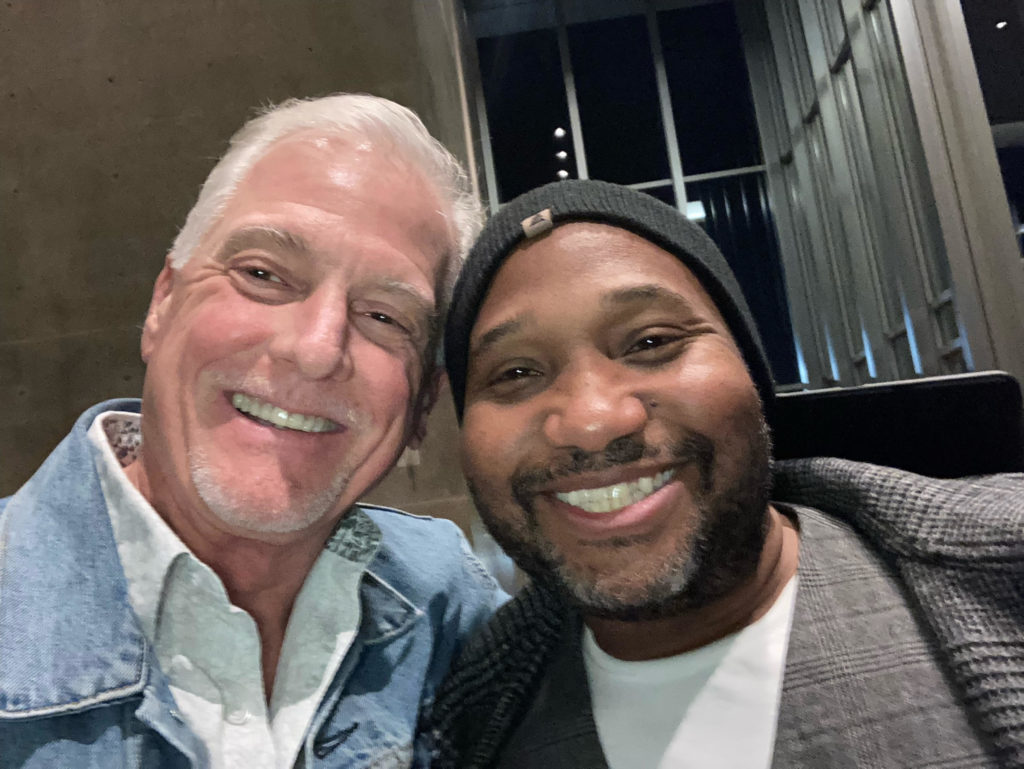 ---
Ed Smith and the four lead actors: